Sometimes I actually work for a living :) I was off to Friesland these past two weeks to do some maintenance on the Pallieter Tjalk at the Ten Woude warf in IJlst.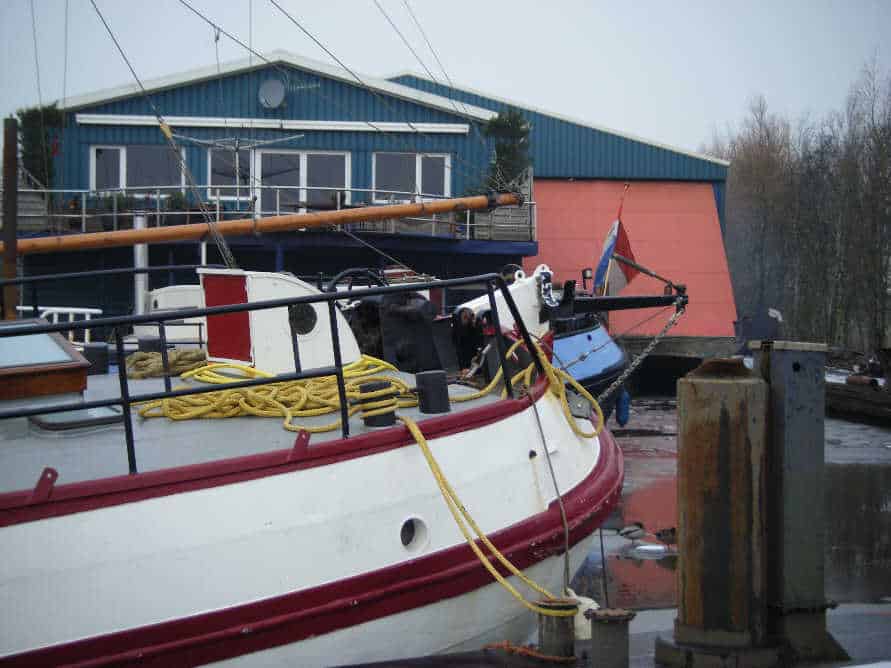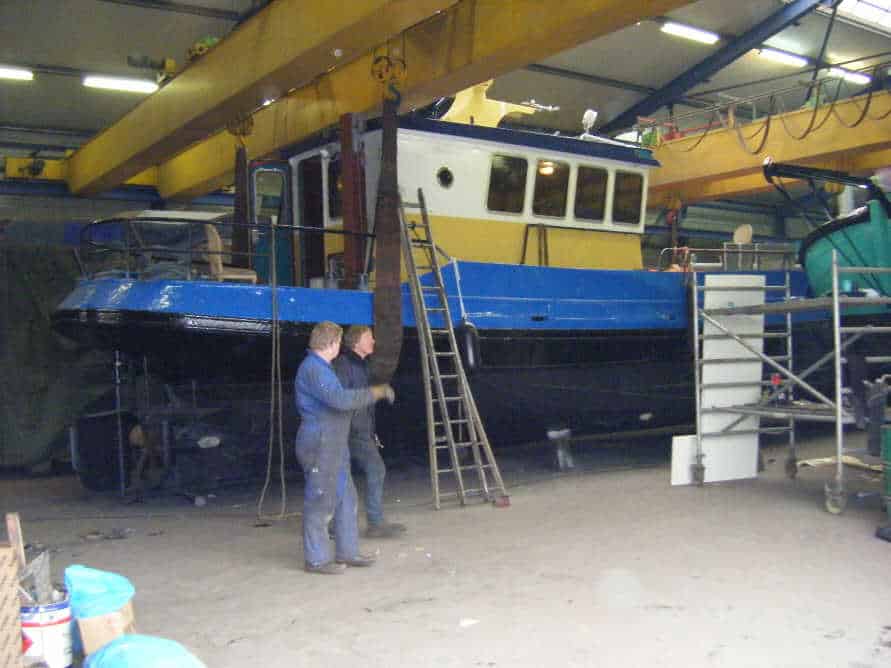 Due to the frost, ships weren't allowed to sail in the region and the warf's hall  was full so maintenance on Pallieter was postponed, we'll pick it up next week.
As there was no room to work on Pallieter, we spent a week fixing up the Eenvoud, a Skutsje.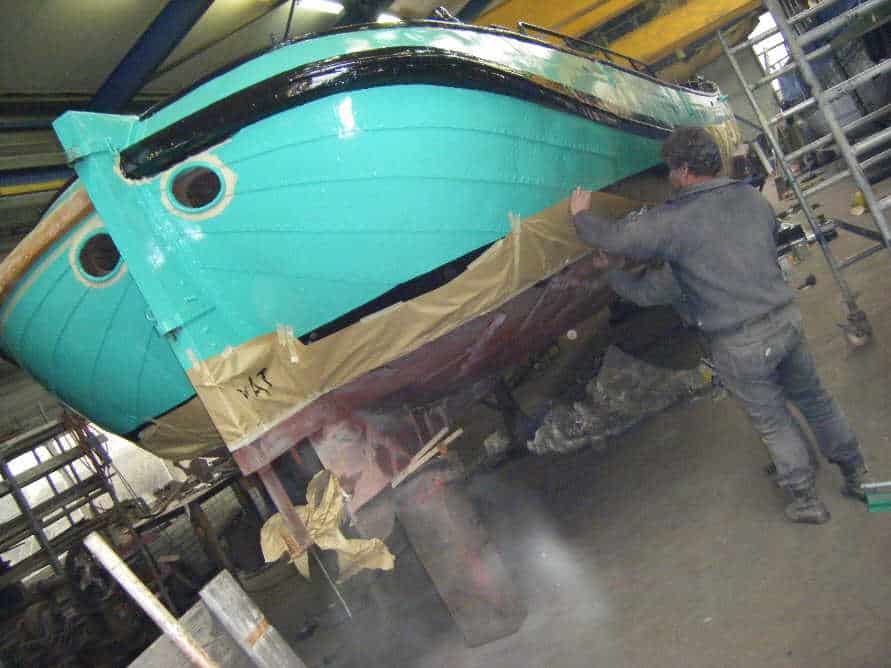 Remy (pic) and some others plan on buying the ship if it has no major defects or damages. She's app. 60 foot and hasn't been sailed for about 15 years.
Skutsjes are a status thing, I hear some Frisians even keep a 'stamboek' (pedigree) on 'em.
IFKS will have to allow it to sail in races.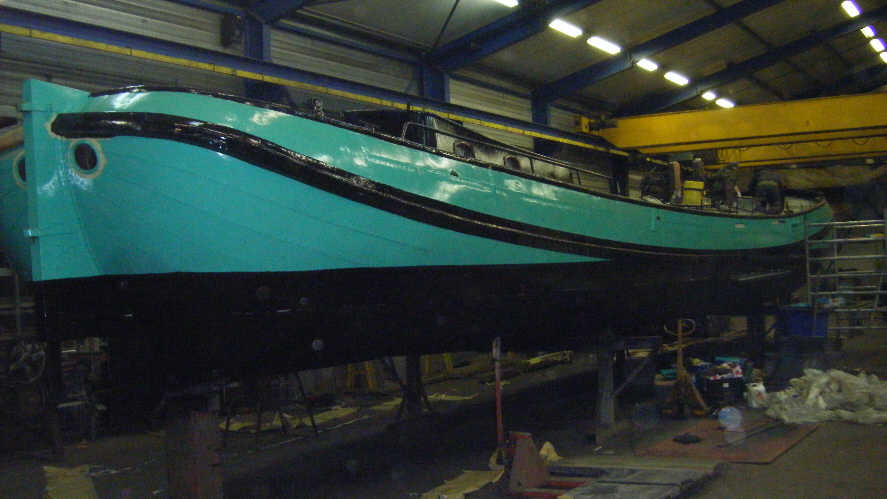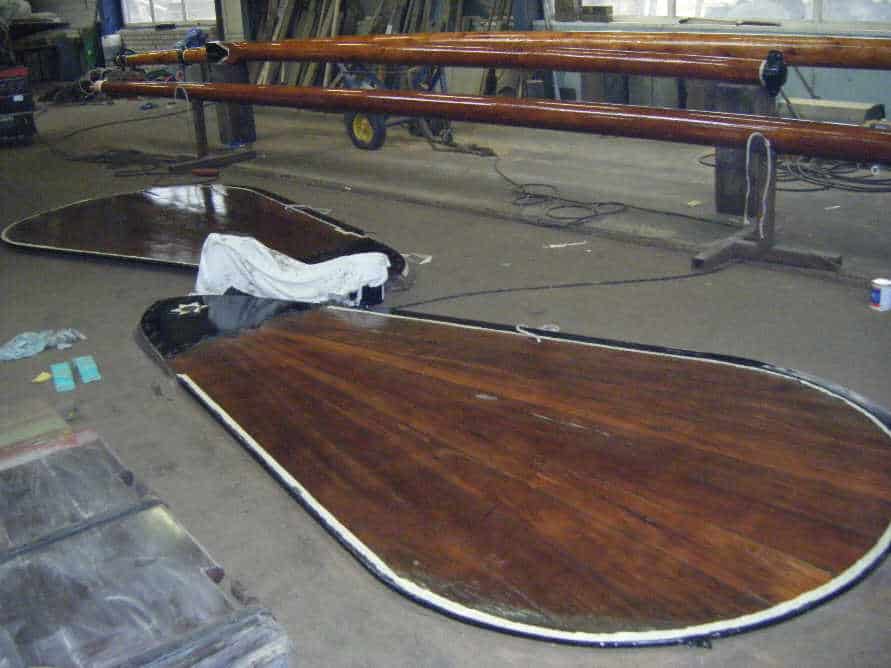 I myself stick to painting, mainly. Working with wood is rather relaxing, sanding can be  heavy and takes time but if done proper you get a brilliant result.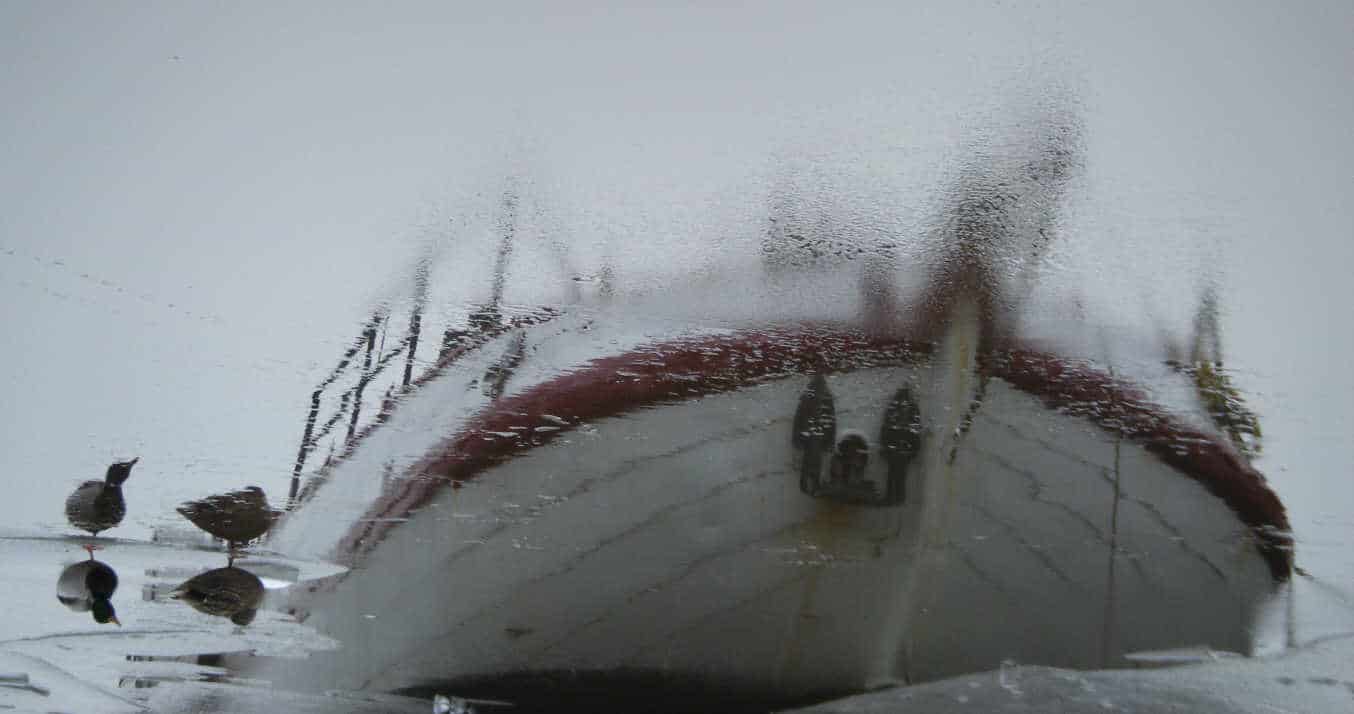 Pallieter itself  is a 60 foot Tjalk, over a century old, a friend of mine owns it.
We rebuilt it  from scratch two years ago, part at the Ten Woude warf who did most of the steel structure and part at the Ventis warf who built the interior.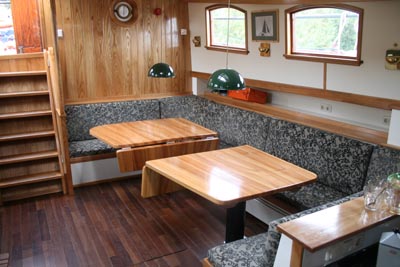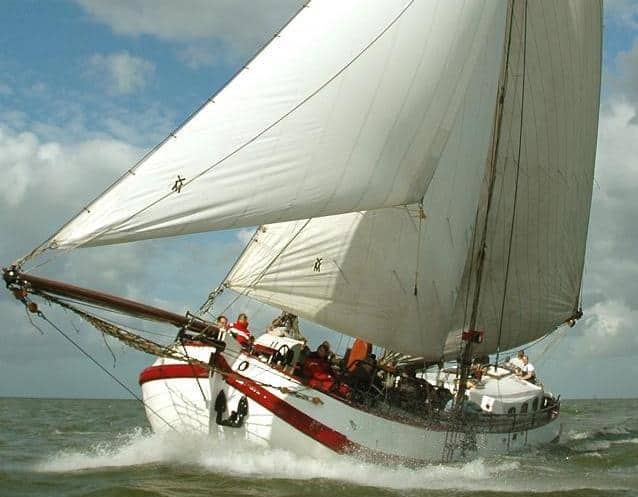 Now it's a four star charter ship, two showers, twelve beds and a nice big furnace, one of the more luxurious charters on the IJsselmeer.