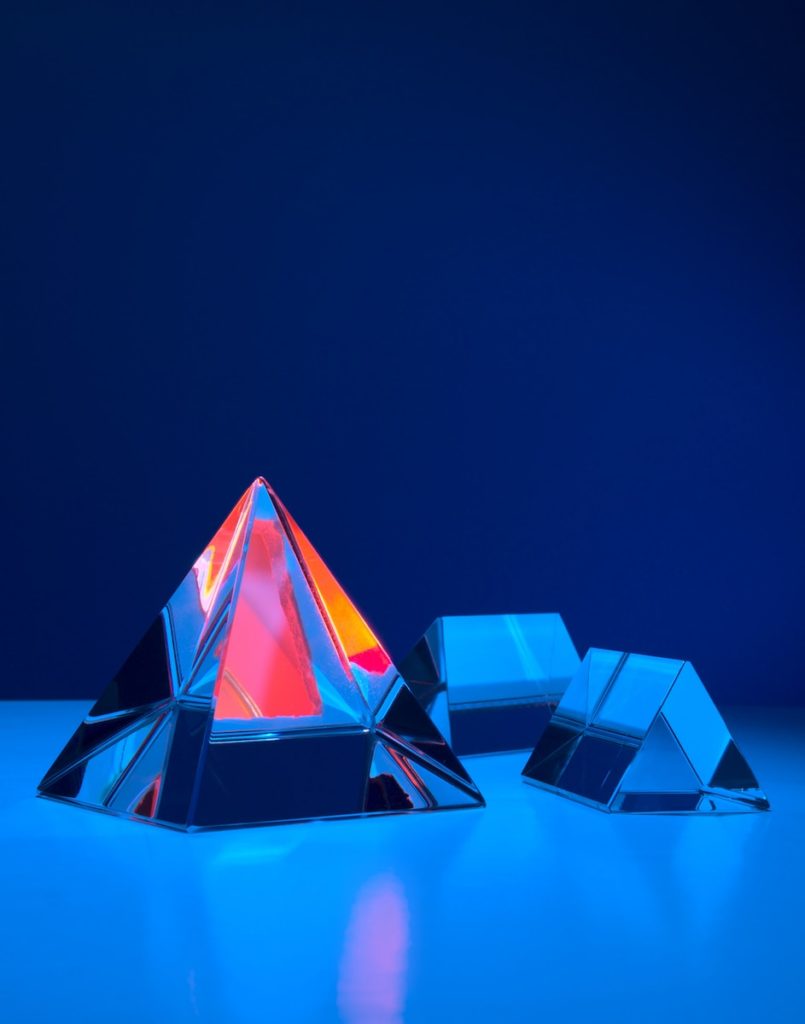 I created a Goerli testnet whitelist app, on a Wordpress install on standard shared hosting. Made with ReactPress.
Got the 721.sol not found no callback error in VS Code writing smart contracts ? It could be due to the version of the VS Code Solidity plugin.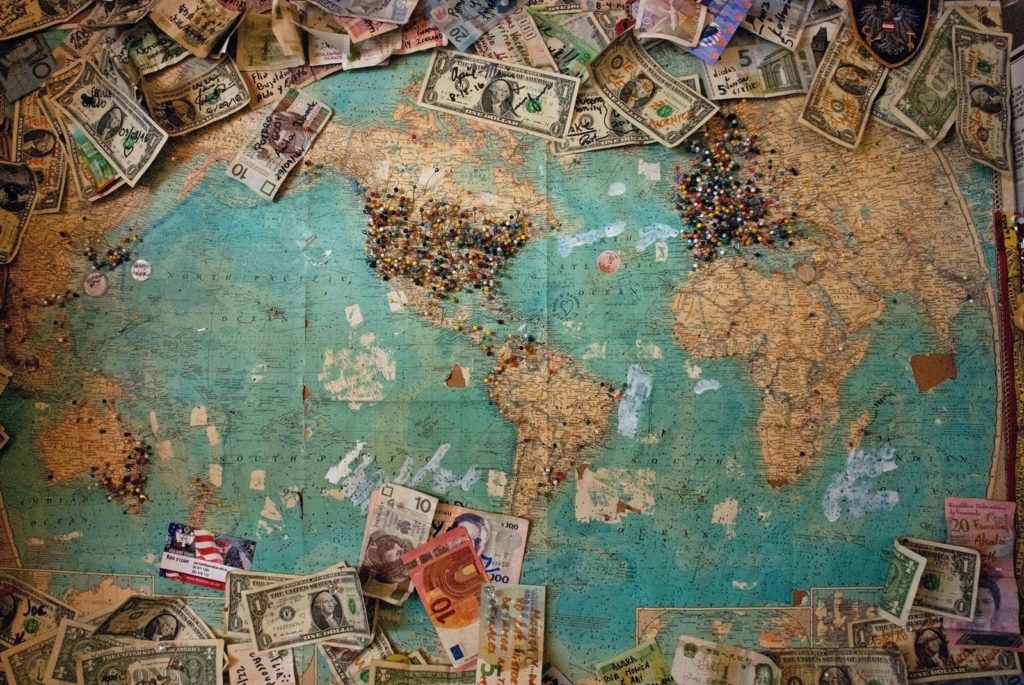 The G7 met last year and discussed CBDC's. It isn't very practical or even interesting in itself, but the mere fact that the G7 are talking about it and publish their views, indicates they are seriously working on it, indicating it as 'strategic'.