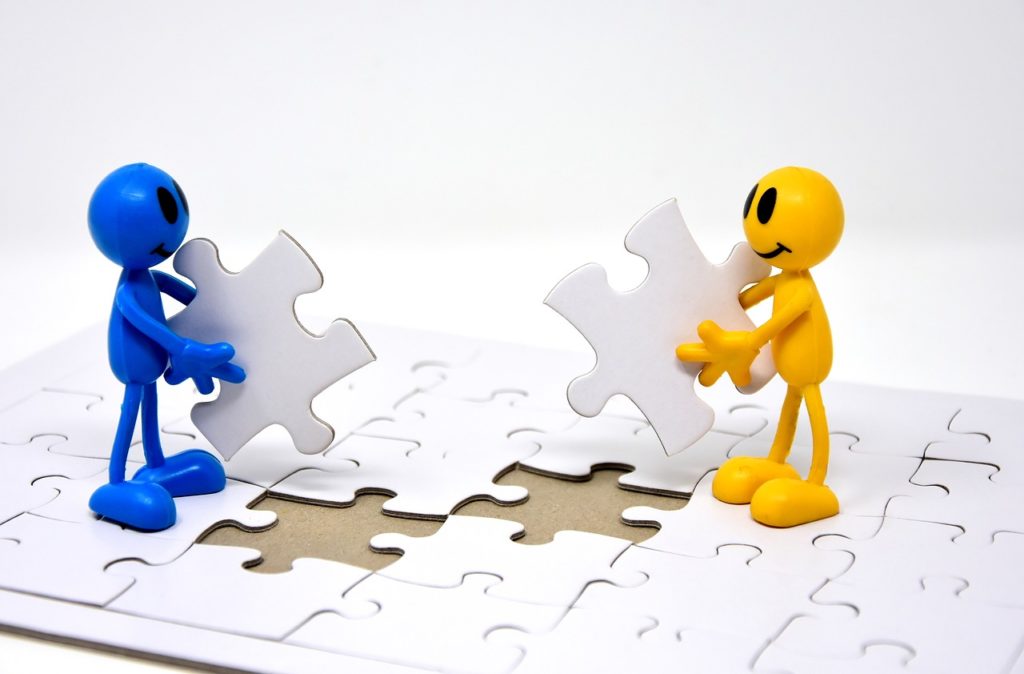 A possible method to make revenu share tokens sustainable and more attractive and fair to late entrants.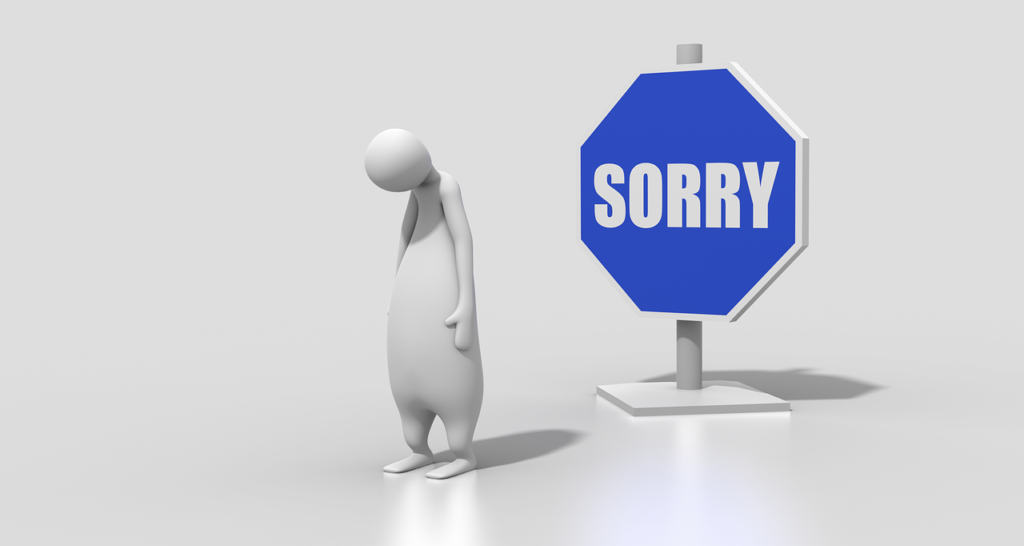 The Coinmarketcap glitch could be a side effect of a test with a micro liquidity pool.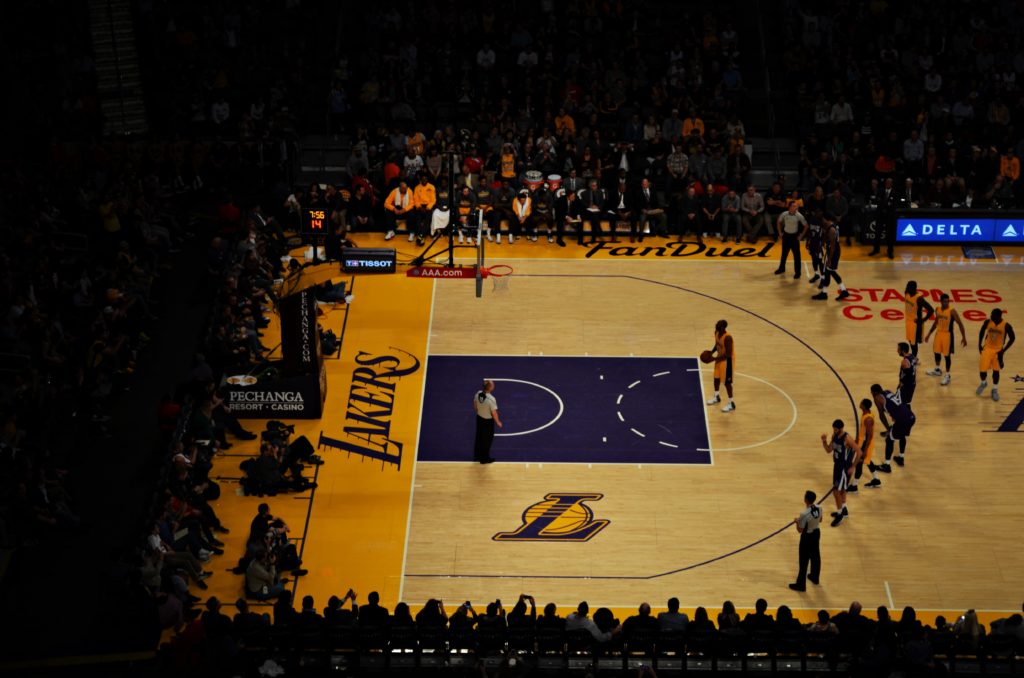 A virtual card trading system in the blockchain, NBA Top Shot generated more than $200 million in revenue last month. Will NBA Top Shot's NFT "Moments" replace the trading cards that are exchanged in schoolyards?