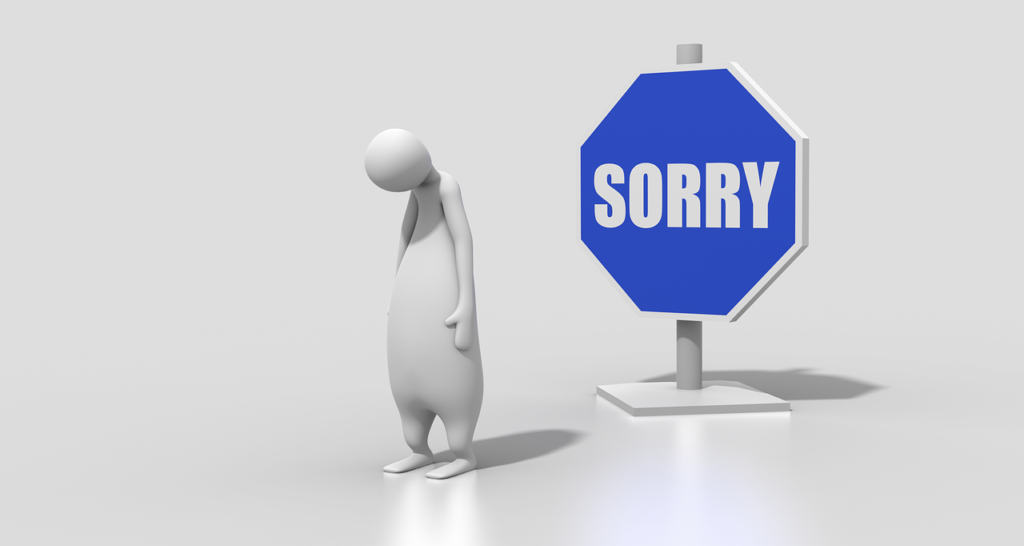 The Coinmarketcap glitch could be a side effect of a test with a micro liquidity pool.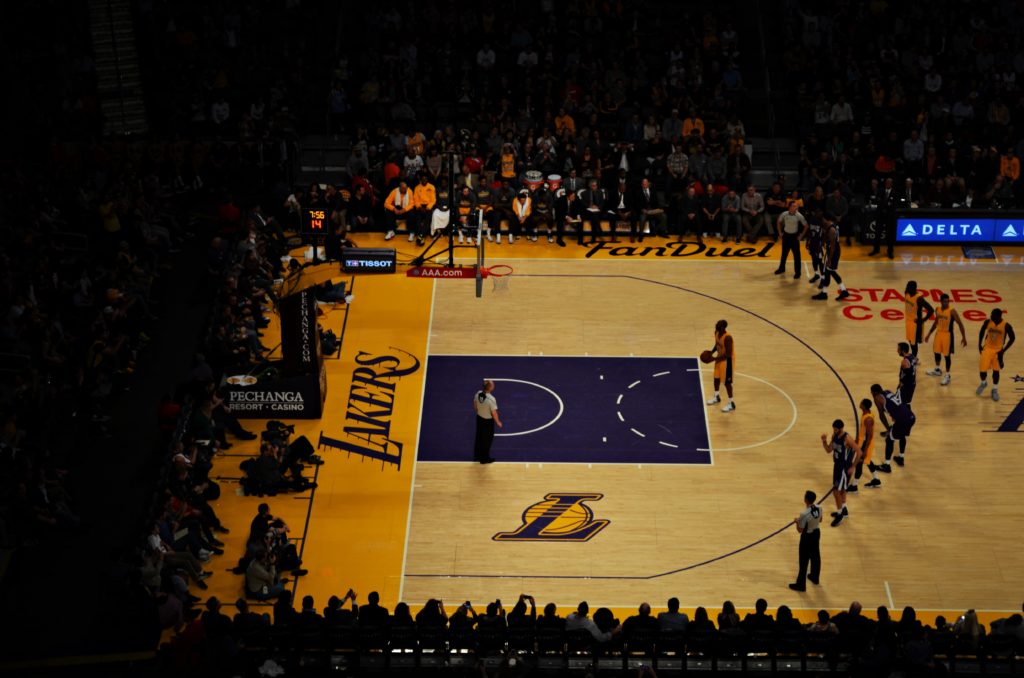 A virtual card trading system in the blockchain, NBA Top Shot generated more than $200 million in revenue last month. Will NBA Top Shot's NFT "Moments" replace the trading cards that are exchanged in schoolyards?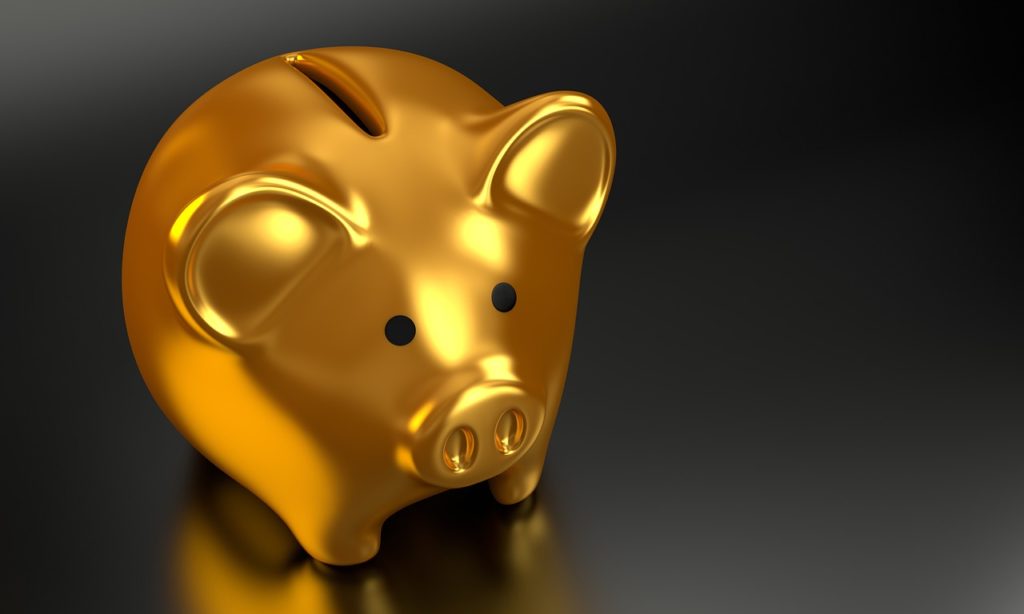 DEFI is hot. What are the use cases for DEFI ? A short primer on decentralized finance.