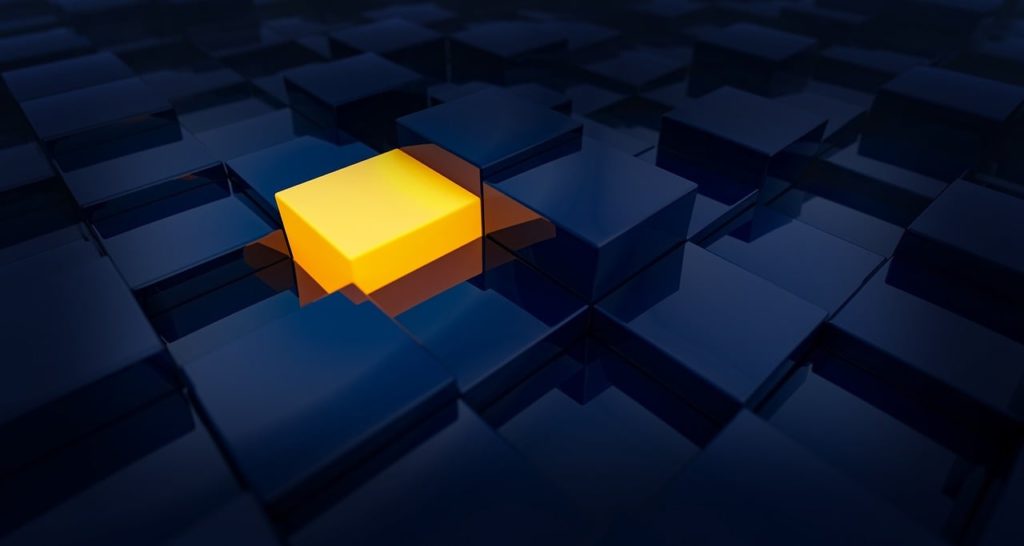 LM studio is een tool om lokaal een LLM large language model te installeren, met een lokale http API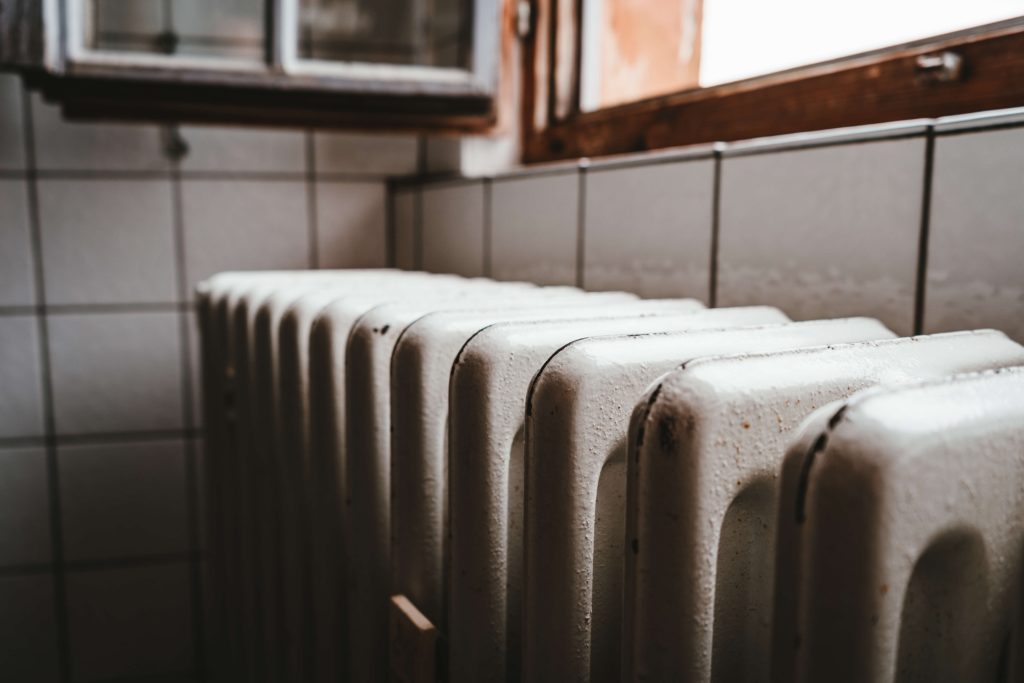 Is het echt goedkoper om electrisch te stoken in plaats van gas ? En wat meer opmerkingen over inflatie, en de energiemarkt.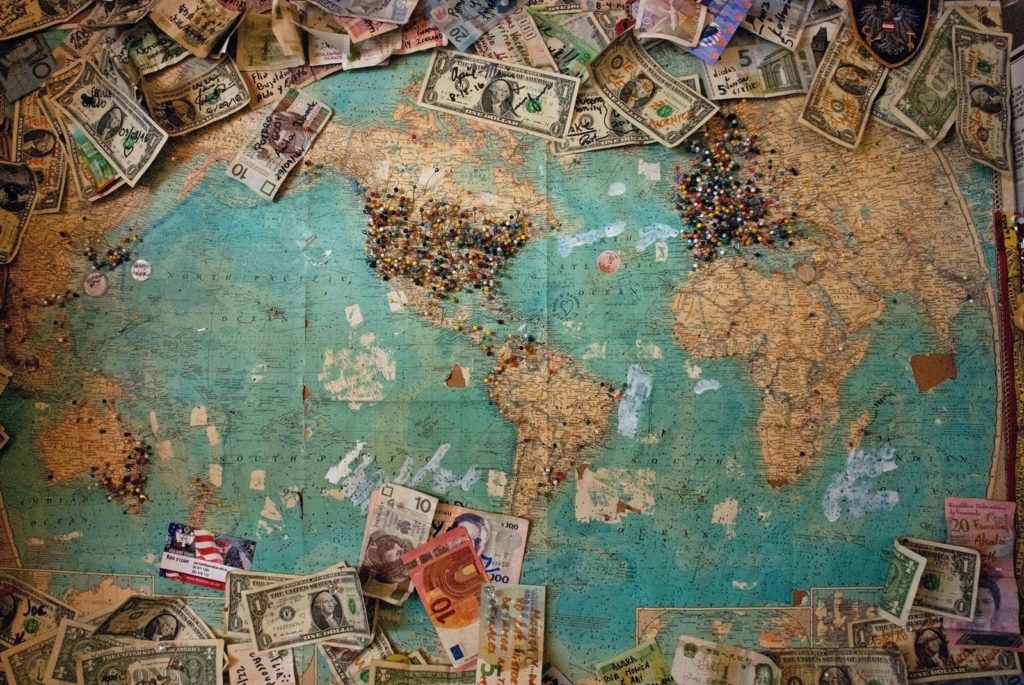 The G7 met last year and discussed CBDC's. It isn't very practical or even interesting in itself, but the mere fact that the G7 are talking about it and publish their views, indicates they are seriously working on it, indicating it as 'strategic'.