This is our secret weapon : Madelon Vos aka Misss Bitcoin.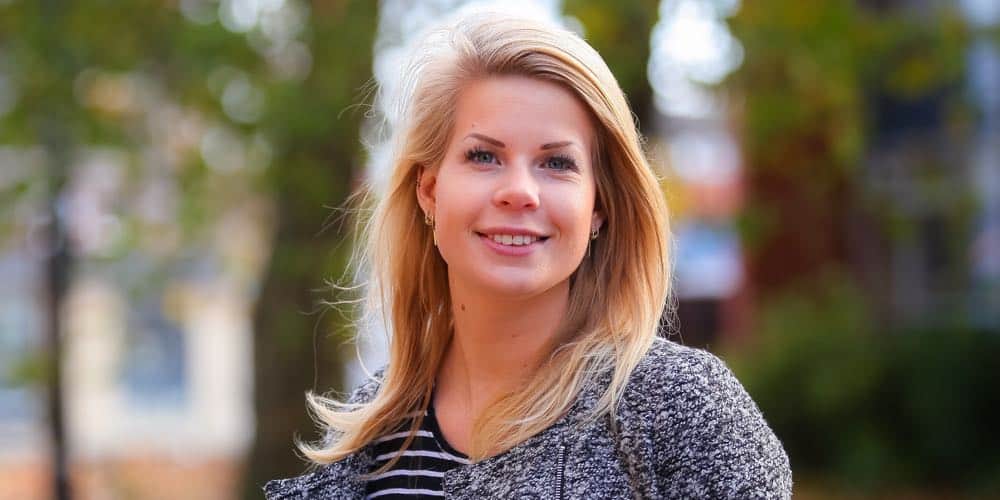 Eat your heart out over there in China and America. Ariana Grande is something to be surpassed, we present Madelon Vos. She is the cream of the crop, the best of the generation. She's got the looks, and she's got the brains. She is good at economy and studied investment, amongst others, she even won an award for her paper on bubbles. She actually knows what she is talking about, and if she doesn't, she is honest about that.
Madelon tells us coiners every week about the Coiniverse, as well as broader economic subjects. And what I really appreciate about Madelon, she is our homey, all her video's are in Dutch, just for us Dutch folk.
With Madelon playing on the home team, we the Dutch are going to conquer the Coiniverse !