A virtual card trading system in the blockchain, NBA Top Shot generated more than $200 million in revenue last month. Yet the items to be collected and traded are simple highlights that can be viewed for free on YouTube. Will NBA Top Shot's NFT "Moments" replace the trading cards that are exchanged in schoolyards? It's hard to say, but one thing is for sure: traders and other speculators have taken to the game.
Shoes, cards, jerseys … For a year, everything related to the NBA is popular on the auction market, and this week, a card of Luka Doncic found a buyer for 4.6 million dollars! It's a great deal, but it may be nothing compared to the madness of NBA Top Shot.
Launched a few months ago, and still in beta, this application has generated $240 million in sales over the last 30 days. The most amazing part is that it's just online highlights! Internet users exchange match clips. Highlights that can be found on any social network or video platform like YouTube.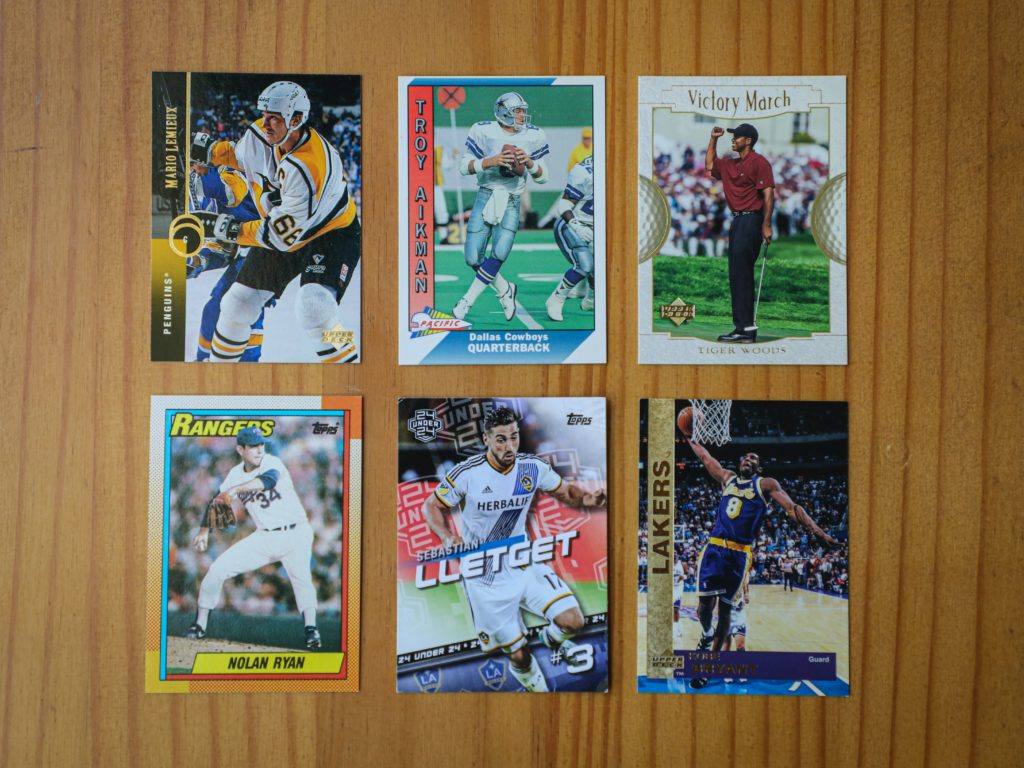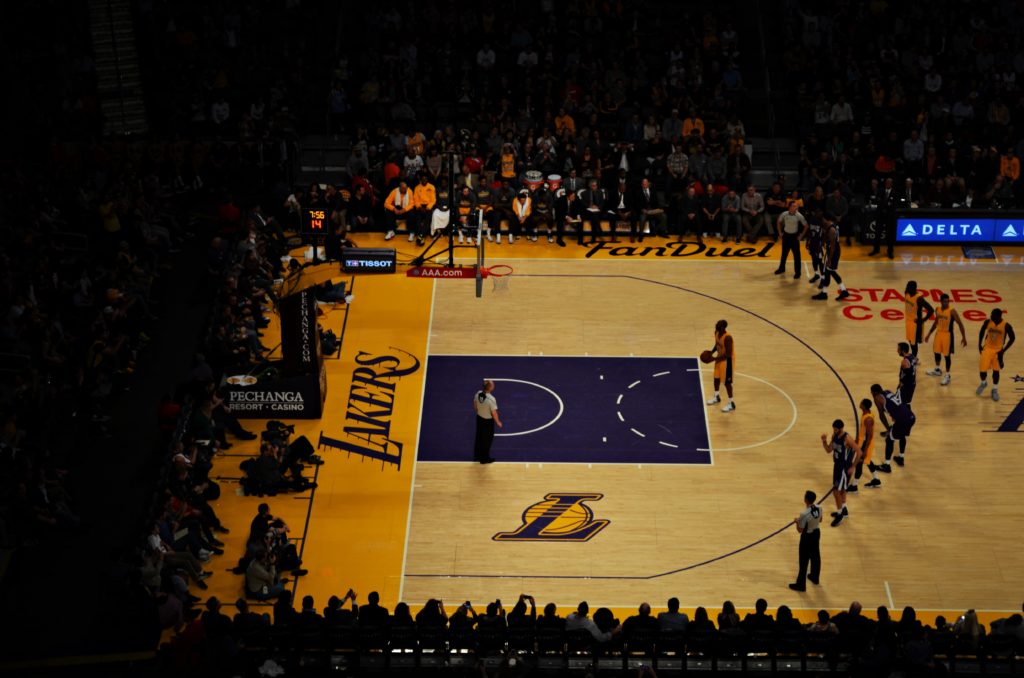 The NBA, the prestigious professional basketball league on the other side of the Atlantic, is extremely prolific in derivative products. Among them, trading cards representing the players have long become a real institution, between quite common cards that young fans exchange in the playground and other much rarer ones that can be worth millions of dollars and are sold at auction.
This is a perfect field of application for the trendy phenomenon of NFT (Non-fungible token), a technology that allows any virtual object to be digitally authenticated using the blockchain principle (with transactions in cryptocurrencies).
For example, the NBA has launched NBA Top Shot, the virtual equivalent of cardboard trading cards, which are purchased in sealed packages. When opening the pack, the buyer discovers which "cards" he or she has been lucky enough to pocket, each of which is identified by an NFT and can then be kept, traded or sold to another collector. Digital evolution obliges, these cards are in fact short video clips of class actions realized, in game, by the NBA stars, here called "Moments".
Beware, we are talking about a "money game", since there is a great deal of uncertainty at the beginning about the profitability of one's investments in the packs, which cost a minimum of $9. We quickly understand that beyond the pleasure of collecting, it is a real market that is set up and that speculation is the first attraction of the concept.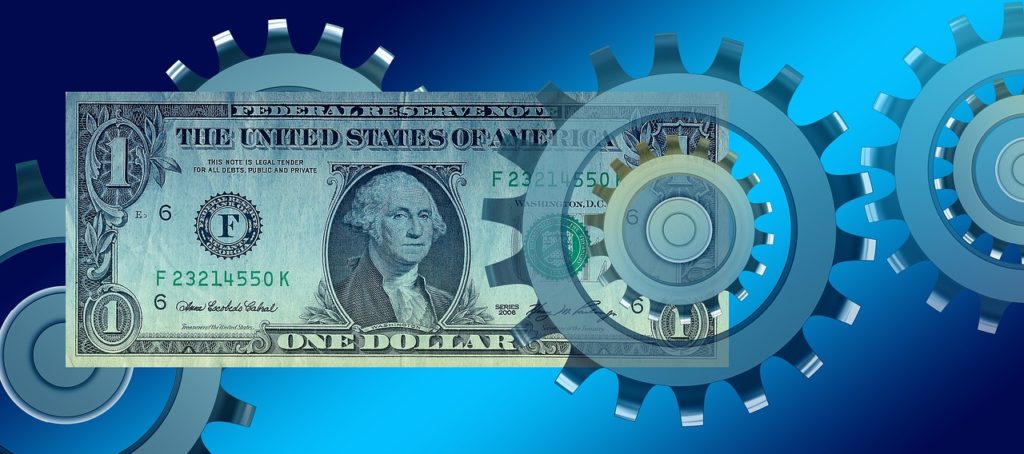 NBA Top Shot is like the 2.0 version of the Panini album. Or Pokemon. In stead of buying a pack of cards, you buy a pack of moments, without knowing what will be inside. Price of admission, between 9 and 230 dollars.
As of last week, Dapper Labs had made 5,000 available. Of the 350,000 or so registered on the platform, 90,000 wanted to buy them. That's how the speculation starts… and so we have to wait for new packs to become available.
Then, depending on what you get in your pack, you can submit them for exchange. Knowing that each card is unique, and this is the strong point of NBA Top Shot. Based on the blockchain, each Moment is original and its origin is secure but also authenticated. It is therefore impossible to copy it, and the buyer knows that his "virtual card" is unique. Hence the crazy sales for a digital good.
Another advantage of this system is that it is an NFT. That is to say, a "non-fungible token". Unlike Bitcoin, you can't buy anything with an NFT. Instead, it is the object itself that has it's own value. Even being virtual.
The NBA partners in the project
And what does the NBA think of all this? Well, it is a partner in this new type of digital asset, and it did not just sell a license to the publisher Dapper Labs. The league is at the heart of the project, and even if it does not express itself on the subject, it is for it a new source of income since it is possible to take a percentage on the transactions. Dapper Labs gets paid on peer-to-peer transactions, and of course by selling new packs…
"We believe that this type of product will last for 100 years," said Caty Tedman, director of marketing for this start-up, interviewed by NBC. "When you think about how valuable rookie cards are going to be… Everyone who is participating right now is at the beginning of everything."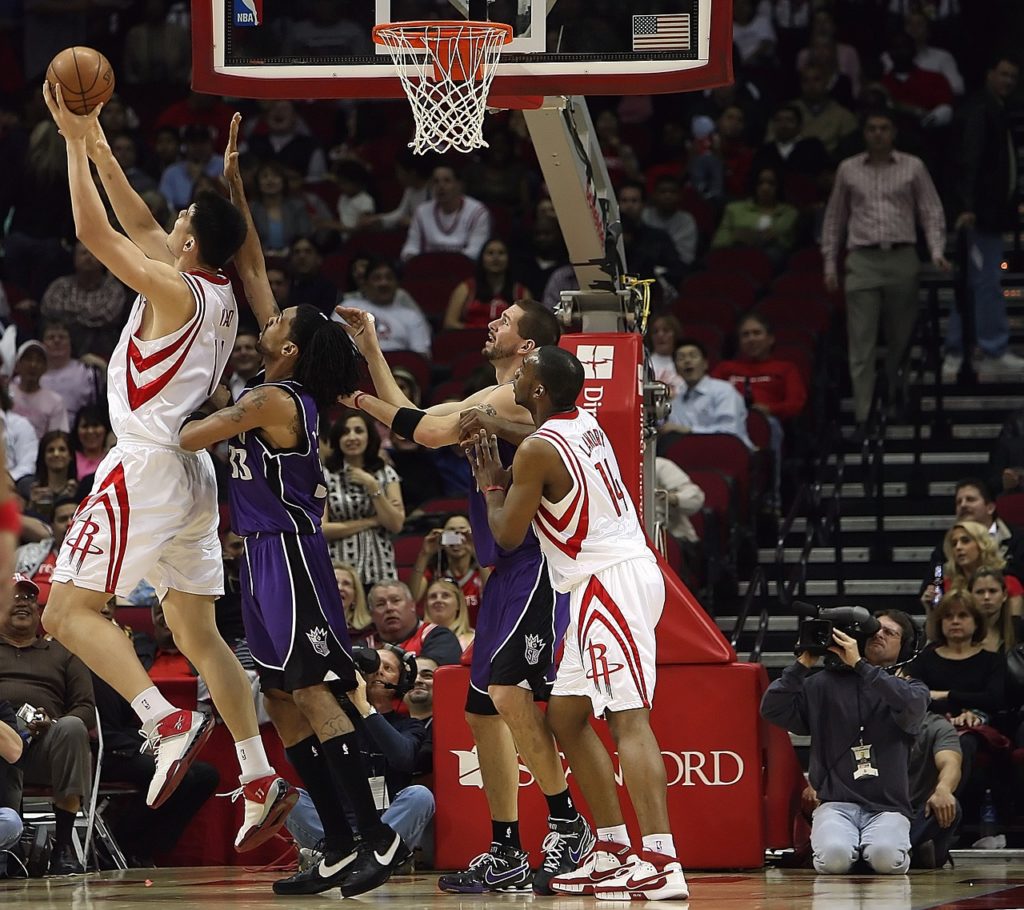 And if the very logic of this new business escapes you, Mark Cuban may be the one to tell it best. As a kid, he collected stamps, and at age 15, he discovered that the same stamp could be worth different things to different sellers at the same show. "I quickly understood that I could buy from one and sell to another," he explains on his blog, defending this new economic model based on blockchain and the uniqueness of each piece.
A collector's item... but virtual
"Transparency is the biggest advantage. I can see the history of each buyer, each seller, I can see what they own, what price they paid… For each digital asset, I can easily see what the market is for any digital asset" he continues about the traceability inherent in blockchain.
And when asked about the value of buying a virtual asset, accessible and free on YouTube, this is what he says: "I like knowing that I own my Moment with a Maxi Kleber dunk, along with the serial number and more. Some people might complain that I can get the same video from the internet anywhere, anytime and watch it. Well, guess what, I can find a picture of a card on the Internet and print it, and it doesn't change the value of the card."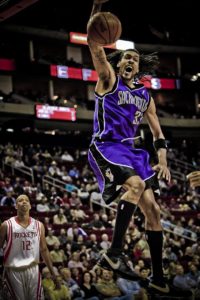 Soon the most lucrative derivative product of the NBA?
A business that we imagine is also very lucrative for the NBA and Dapper Labs, which, in addition to the sale of packs, takes 5% commission on each transaction made. On volumes of several tens of millions of dollars each day, that's a lot of money. We'll have to see if measures are taken to prevent the sale of packs on other platforms than the official one, as we've seen rare packs selling for several thousand dollars on eBay. Finally, let's note that the potential of the "game" is huge, with new playful facets that could be developed, especially in the context of an application that is visibly under development. So much so that for some, it could become a major source of revenue for the NBA in the future.