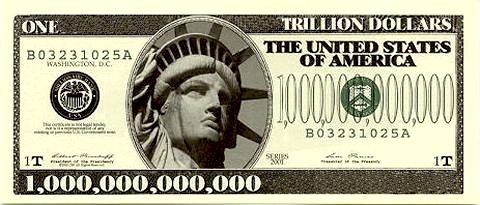 A page about Bitcoin's total invested capital (per november 2021) and it's relation to Bitcoin market cap.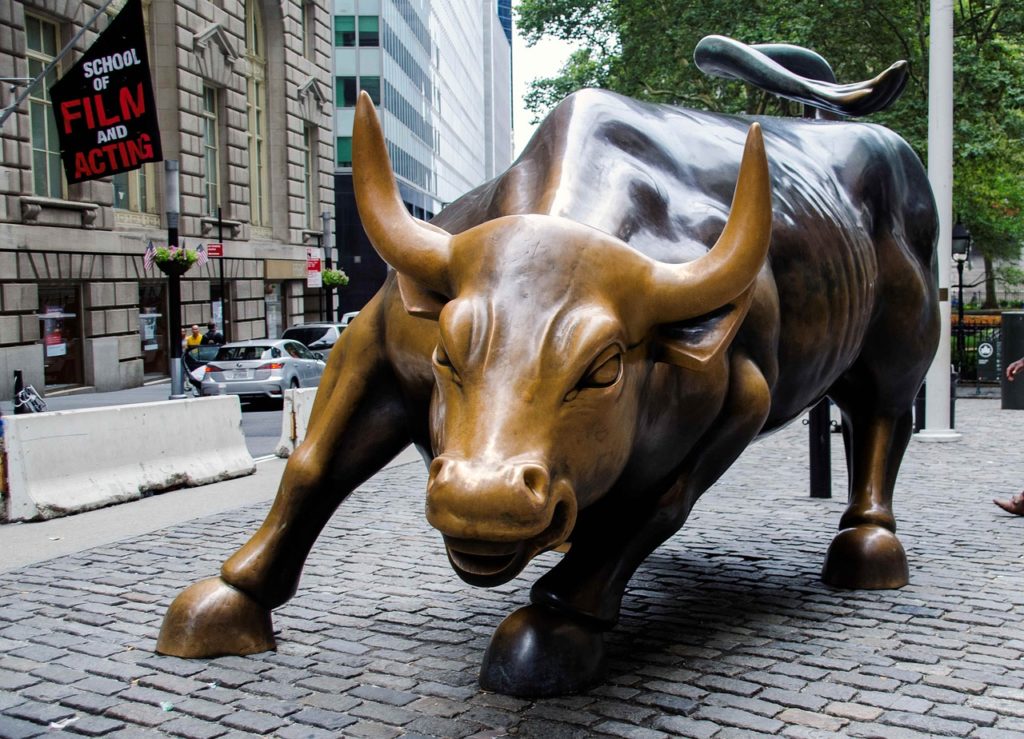 Major news today ! Well, news, it is still a rumour… the SEC seems to have finally allowed a Bitcoin ETF. ProShares announced the launch of a Bitcoin ETF (Futures tracker) on the New York Stock Exchange (NYSE) on monday 18th 2021. It will trade with the BITO ticker. The SEC could still object The …

Are there any actual threats to Bitcoin ? A short list with some ideas about that.