That is me, Juust Out, I am a dutch business economist, currently not doing anything other than enjoying life. If I am not busy doing nothing, I do whatever I feel like doing. I worked as a business economist, project accountant, bookkeeper, but I also worked a few years as painter and as decksman, as a sailor. Ahoi Matey !

Alkmaar, the Netherlands, that is where I was born in 1973. I lived on the Hobbemalaan with my parents and sister (and my dog) until I moved out when I was 19 years old.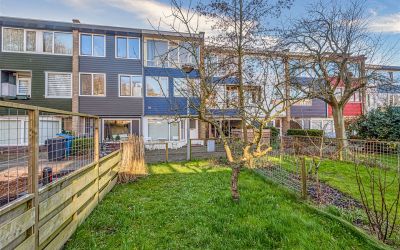 Limmen, the Netherlands, is where I have been living since 2006. It is a small town with app. 6000 inhabitants a few kilometres from Alkmaar. Farmers ahoy !