I wondered what the value of Google Trends was. I list it on the serp tool and seriously doubted it's potential, so I did an experiment and decided to use the webmaistro blog, which was doing 1 hit a day, excellent for a test :). Webmaistro is a blogspot blog and Google own blogspot, generally what I publish on it is indexed fast.
I took a 'spicy' Google Trend with a very characteristic term 'ocean of glass', did a search and picked a page gambling that it might be what people are looking for. I published parts of it on the blog, added some links to the source article and to Flickr and posted it.
Using the search phrase 'ocean of glass' as post title and linking to other resources put the post on the details page of Google Trends for the search phrase.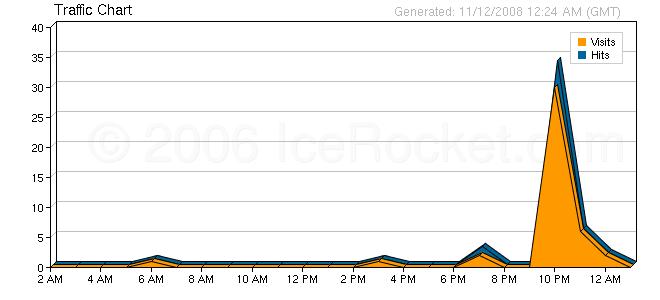 The next hour I got 30 hits on the blog. Checking the referrers shows them all coming from the Google Trends detail page.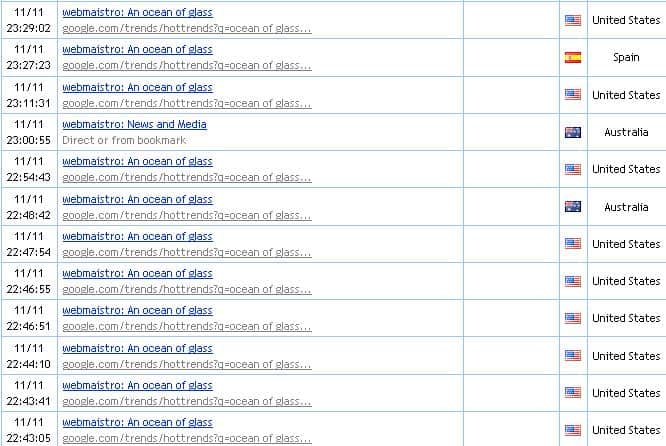 After an hour the traffic stopped. It seems to me Google Trends has it's search engine marketing value, as traffic source.